Enjoy our monthly activities having you and your family in mind.
The Westin Puntacana Resort & Club
Monthly Activities & Special Offers
NCAA Final Four
Enjoy watching the NCAA Final Four Championship with our rum & beer happy hour.
6:00 P.M. - 11:00 P.M.
Saturday, April 1st 2017
Lobby Bar & Don Queco Cigar Bar
NCAA Championship Game
Here's everything you need to enjoy the 2017 NCAA men's basketball tournament, with our happy hour on rum, beers and cocktails.
Starting at 9:00 P.M.
Monday, April 3rd 2017
Lobby Bar & Don Queco Cigar Bar
Champions League Final Four
Enjoy the Champions League Final Four with our Rum & beer happy hour and save 20% off on cigars.
Starting at 2:45 P.M.
Tuesday, April 11th 2017
Tuesday, April 18th 2017
Lobby Bar & Don Queco Cigar Bar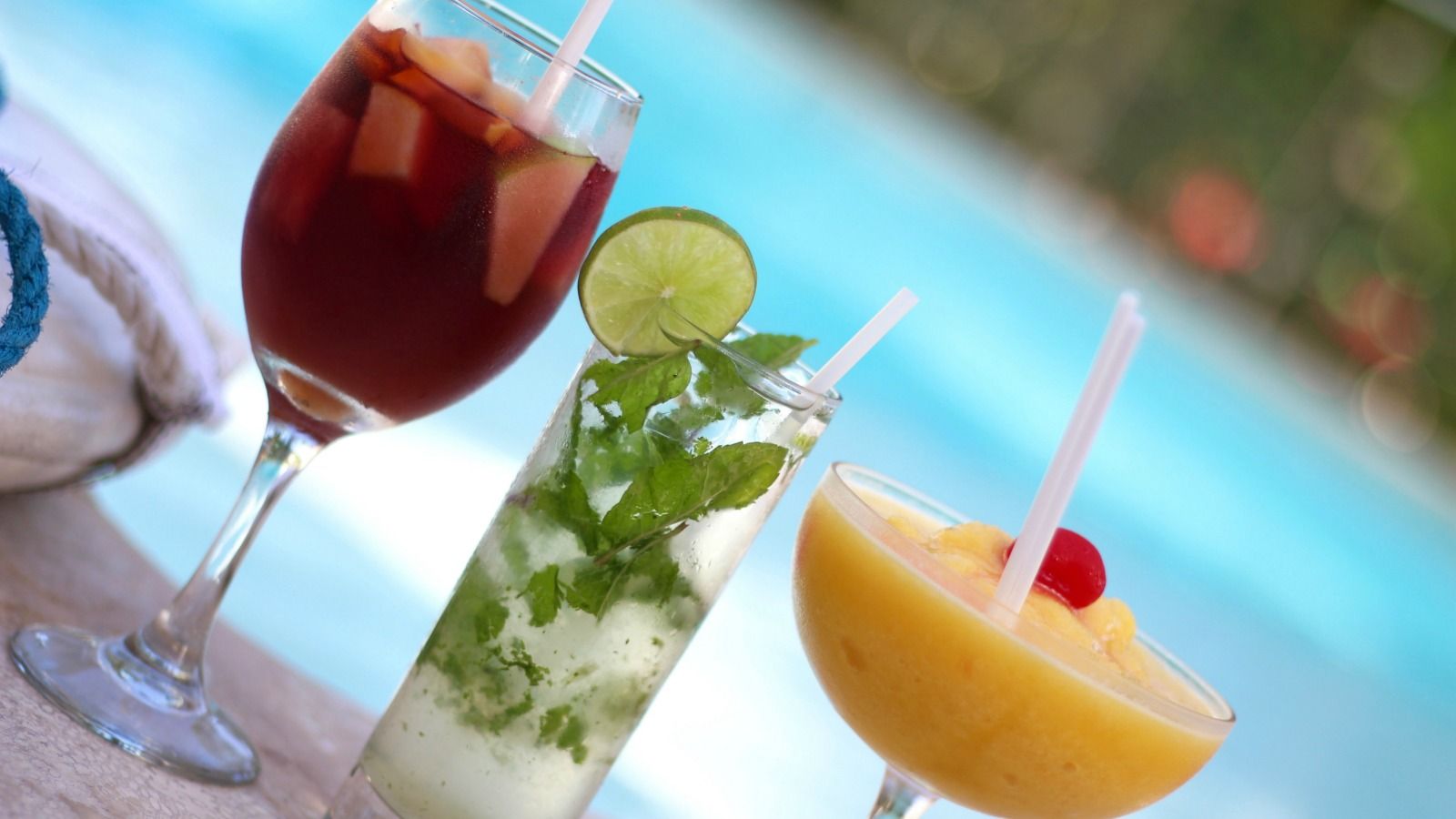 El Clásico - Barcelona Vs Real Madrid
Support your favorite team and enjoy our happy hour on rums & beers.
Buy 1 Cigar - Get 1 Free Drink
Starting at 2:00 P.M.
Sunday, April 23 2017
Lobby Bar & Don Queco Cigar Bar
Prosecco Tuesdays
Bring your friends and enjoy our Prossecco specials for only US$38 per bottle, taxes included.
6:00 P.M.
Every Tuesday
Don Queco Cigar Bar
Happy Hour
Enjoy the perfect ambience with our 2x1 on rums and whiskeys. Ask about our tapas menu.
6:00 P.M.
Every Thursday
Don Queco Cigar Bar

Guided Tours by Fundación Grupo Puntacana
Book a guided tour to explore our Ecological Reserve and learn more about our Sustainability efforts:
Ojos Indígenas Ecological Reserve
Tuesdays and Thursdays
11:30 am
USD 10 Per person
Sustainability Tours
Every Saturday
10:00 am
*Contact Guest Service at 809-959-7032 or email gservice@westinpuntacana.com
for more information and reservations -24 hours in advance-
Farmers Market
Taste the flavors of Fundación Grupo Puntacana Organic Garden with locally fresh and sustainably grown products.
Saturdays 1, 15, 29
Puntacana Village
10:00 A.M. – 1:00 P.M.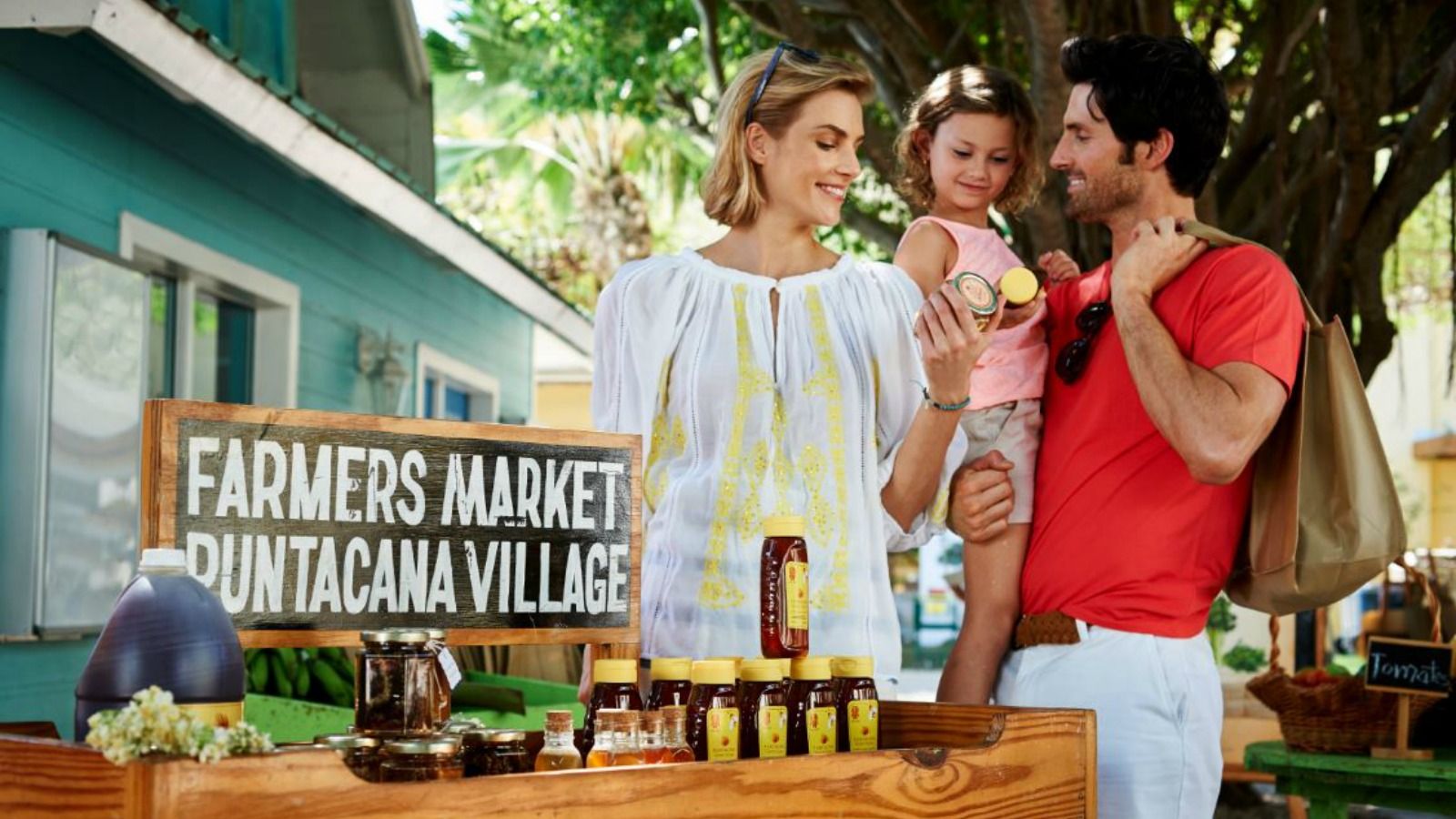 Spring Break 2017
Enjoy the holidays in a fun and entertaining environment for the whole family with great food and amazing coctails.
Thursday, April 13, 2017 - Sunday, April 16, 2017
Bikini & Dolls Pop Up Store and crafts by artisans of our Fundación Grupo Puntacana
Live Entertainment by DJ Kourduroy
Smirnoff Ice, Word Class Cocktails and beer specials
12 m - 5 p.m.
Saturday, April 15, 2017
Food Truck Fest
Live Band, beer & cocktail specials, What The Truck Beach Cuisine and host Food Trucks
6:00 p.m. – 12m
Anniversary Weekend
Join us celebrate our 8th anniversary with live music, amazing food, cocktail and beer specials and the Best beach entertainement for the whole family!
Sunday April 30th, 2017
Special Set Menu
Live Band
USD 8:00 + Tax
8 P.M. - 10 P.M.
Monday May 1st, 2017
50% off Food Truck and Passion Fruit Mojito Specials
Live DJ
12 M – 5 P.M.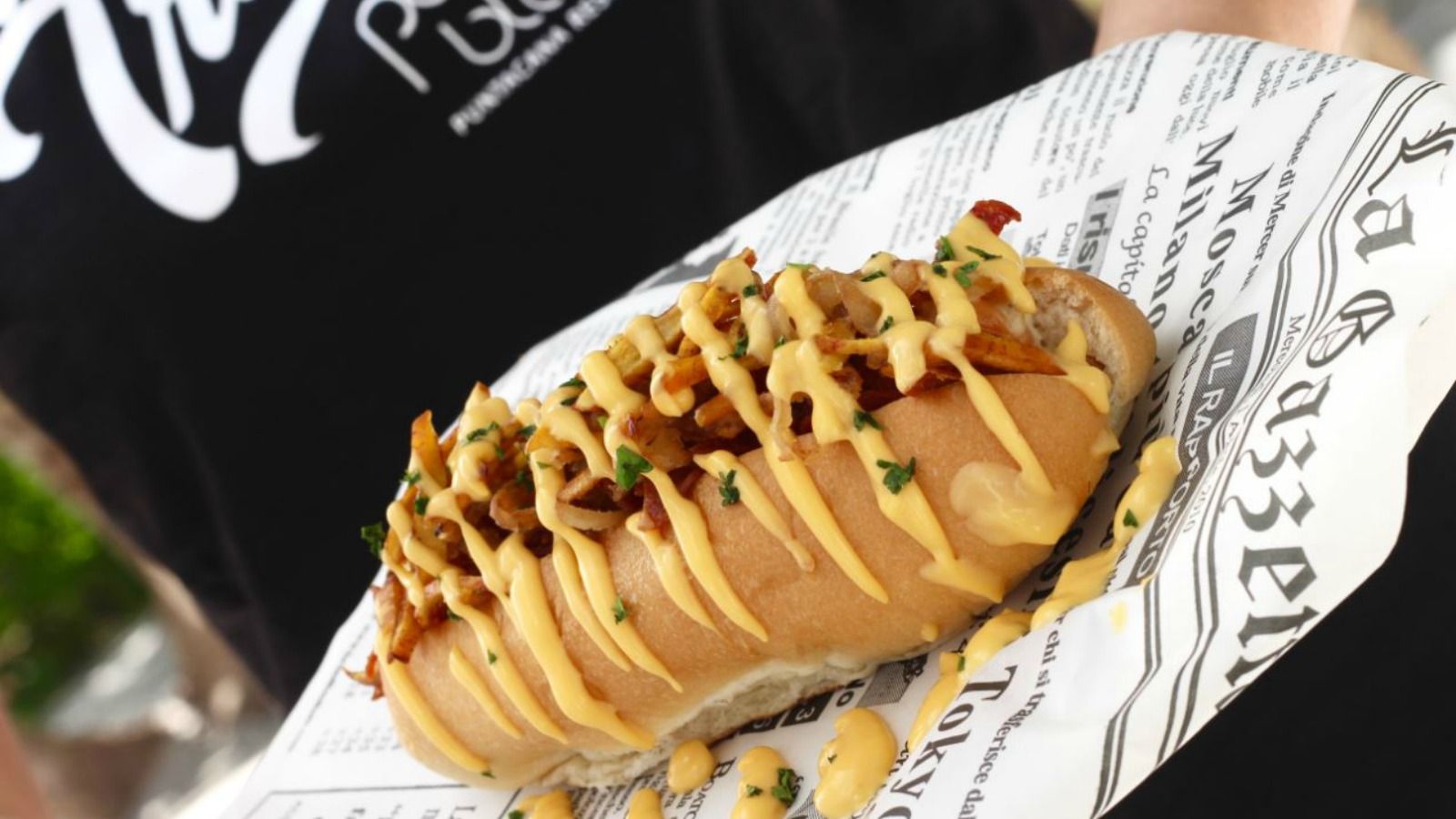 Bamboo Restaurant
Dominican Night
Taste the flavors of our Dominican cuisine, with live music and craft bazaar Every Thursday
Pool Area
6:30 P.M. – 11:00 P.M.
Japanese Delights
Enjoy our Japanese menu for dinner
Every Saturday
6:30 P.M. – 11:00 P.M.
La Yola Restaurant
Sunset Tapas
Don't miss the Caribbean sunset while enjoying our Spanish tapas and drinks specials every day from La Yola Restaurant
5:00 P.M. – 7:00 P.M.
Sea to table
Sample our seafood stations, and enjoy fun entertainment for the whole family
Live music, area for the kids, crafts bazaar by our local artisans and Puntacana Forrest Honey from our Fundación Grupo Puntacana
La Yola Restaurant
12:00 M - 5:00 P.M.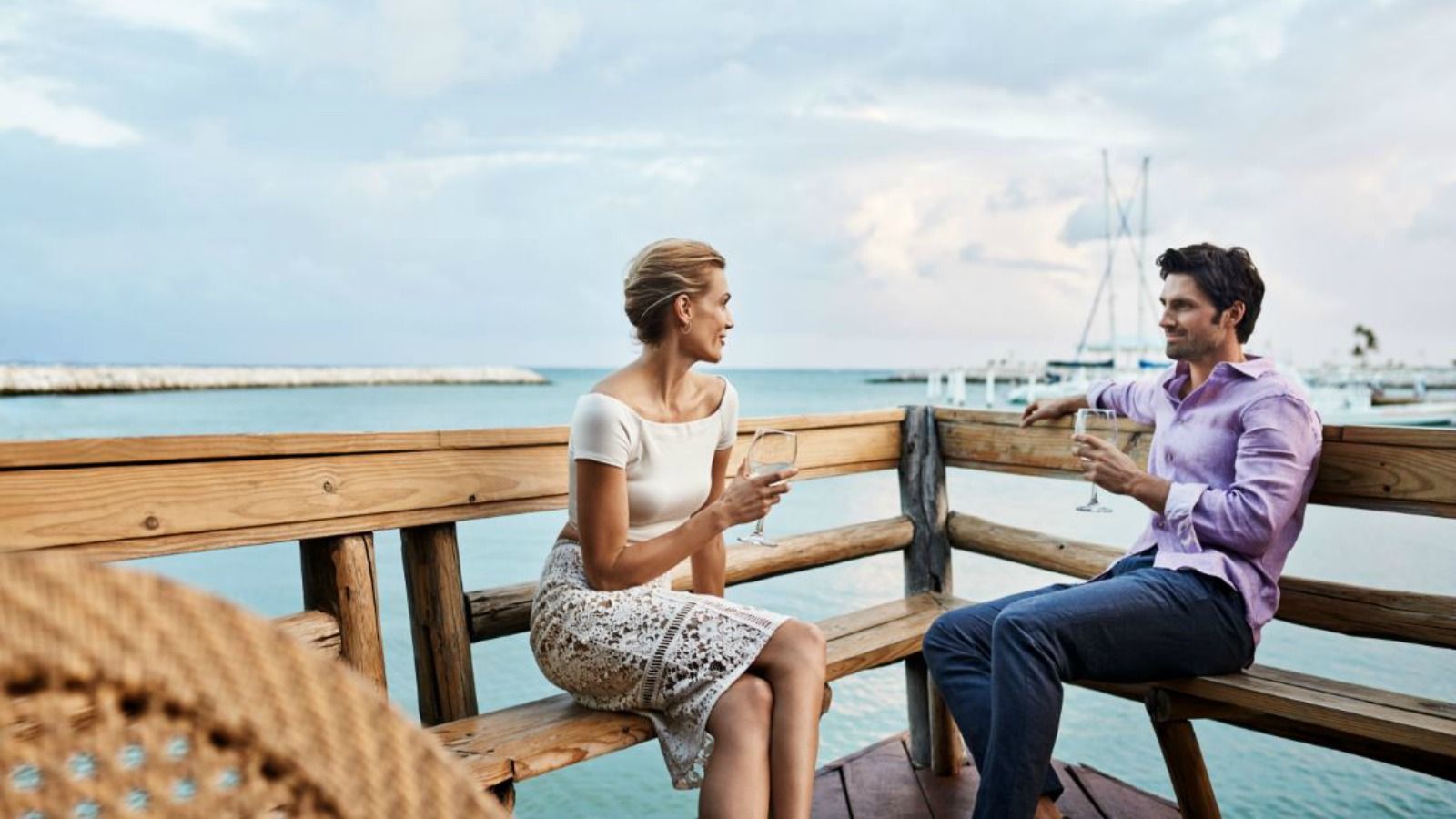 Six Senses Spa
Relax and unwind with our pampering treatments this Spring Break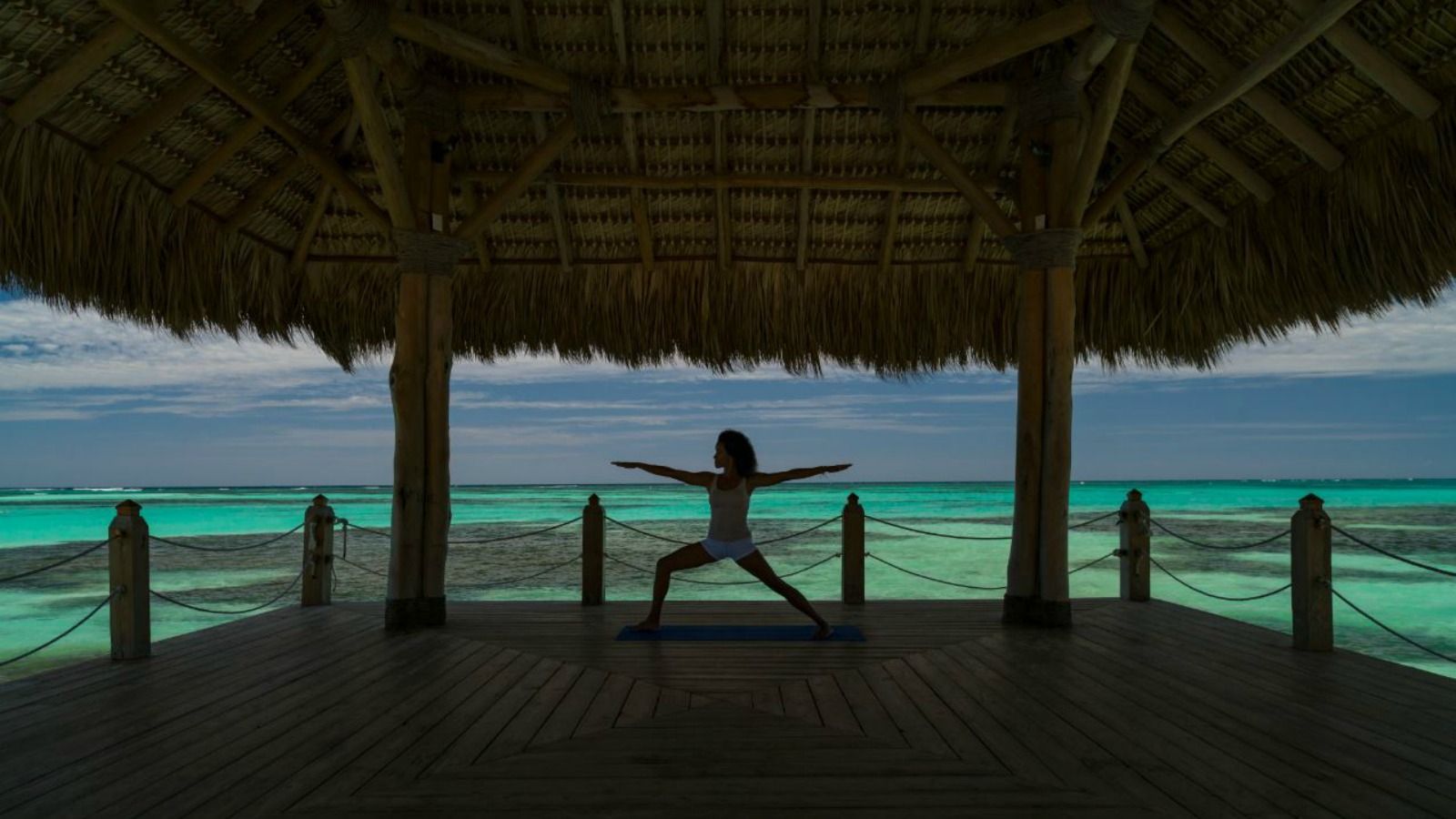 Spring Break - Taster Treatments
50 min Puntacana Massage - Complimentary 30 min Facial
50 min Oriental Massage -Complimentary 30 min Indian Scalp Massage
50 min Thai Massage - Complimentary 30 min Foot Acupressure
50 min Signature Facial - Complimentary 30 min Express Mani
80 min | USD 120 + Tax
Fitness Bundle
Buy a 5 Yoga Classes Package and receive 20% discount on spa treatments.
Special Birthday Reward
Celebrate your birthday at the spa and receive a 50% discount for you and a 20% discount for
all your guests on any 50 min service.

*All guests are limited to one birthday service per birthday month.
*Packages not included in this promotion.