Enjoy our monthly activities having you and your family in mind.
Peruvian Night
Try our chef's specialties and savor the finest of the Peruvian cuisine at a beautiful beach setting with live music!
Thursday 2
6:30 p.m. - 11:00 p.m.
Beach area
Celebrate Women's Day
Come with your friends to a Karaoke night at the Lobby Bar and enjoy a happy hour of Prosecco on Wednesday 8
8:00 p.m. to 10:00 p.m.
St. Patrick's Day @ The Beach
Celebrate this memorable day Caribbean style! Live music at the beach, a special buffet and a happy hour on cocktails and beers on
Friday 17
6:30 p.m.

What The Truck Weekends
Unwind every weekend with great beach cuisine from our food truck and a
2x1 special on Canita beers.
Saturdays & Sundays
12:00 m - 5:00
Bamboo Restaurant
Taste the flavors of our Dominican cuisine
Thursdays
6:30 p.m. – 11:00 p.m.
Japanese Delights
Enjoy our Japanese menu for dinner
Saturdays
6:30 p.m. – 11:00 p.m.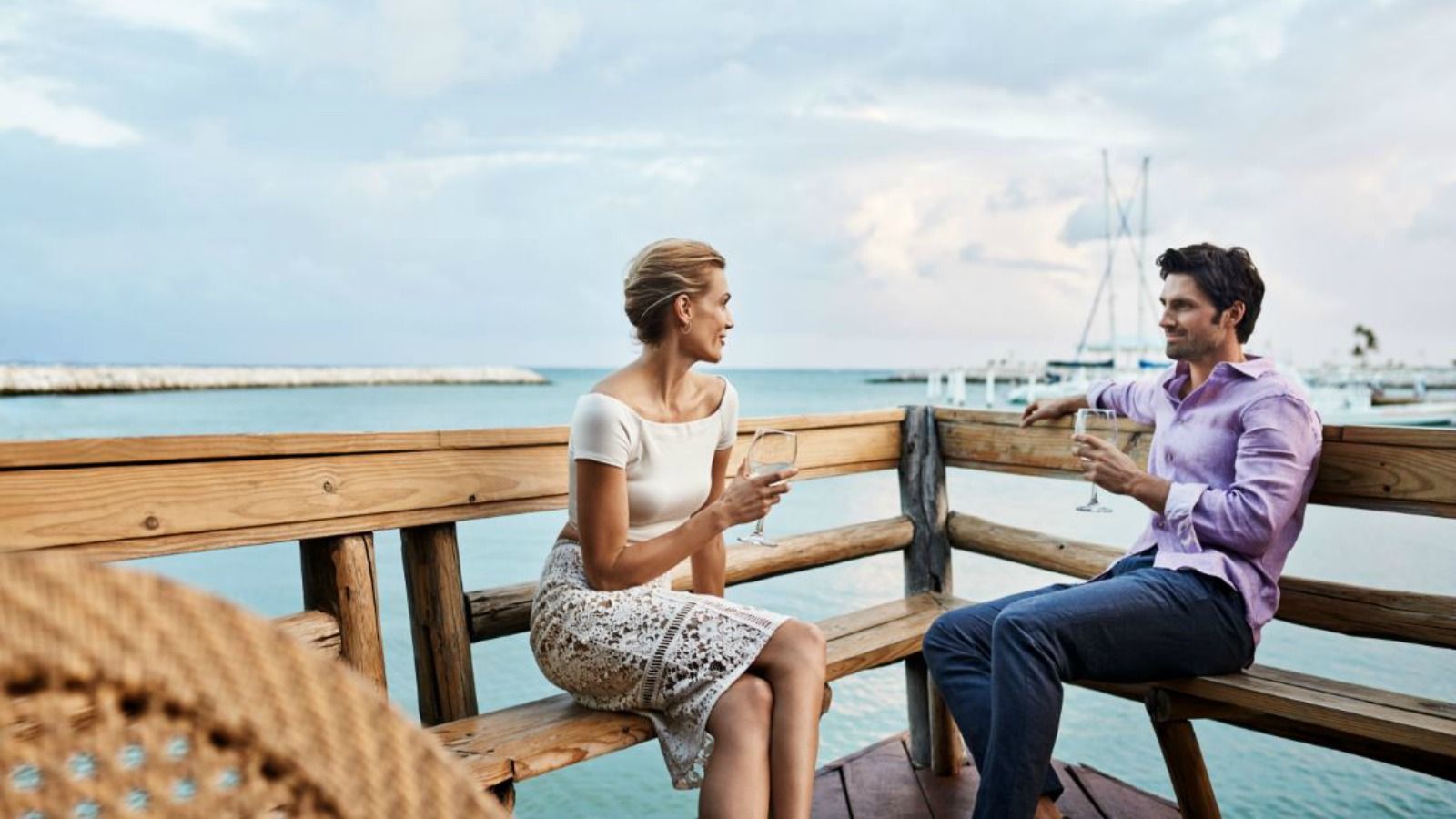 Sunset Tapas
Don't miss the Caribbean sunset while enjoying our Spanish tapas and drinks specials every day from 5:00 p.m. – 7:00 p.m.
Six Senses Spa Puntacana Resort & Club
St. Patrick's Day
Got green? Celebrate St. Patrick's with a Detoxifier Green Body Wrap!
Spring Break Special
Indulge in 2 hours of spa treatments and save 25% off and the second one!
Monday to Friday
9:00 am to 12:00 pm.
Fitness Bundle
Try the 5 Yoga Classes Package and receive a special discount on spa treatments.
Retail Bundle
Indulge in any 50-min massage and receive a complimentary Essential Oil.
For reservations contact Guest Service at 809-959-7032 or email gservice@westinpuntacana.com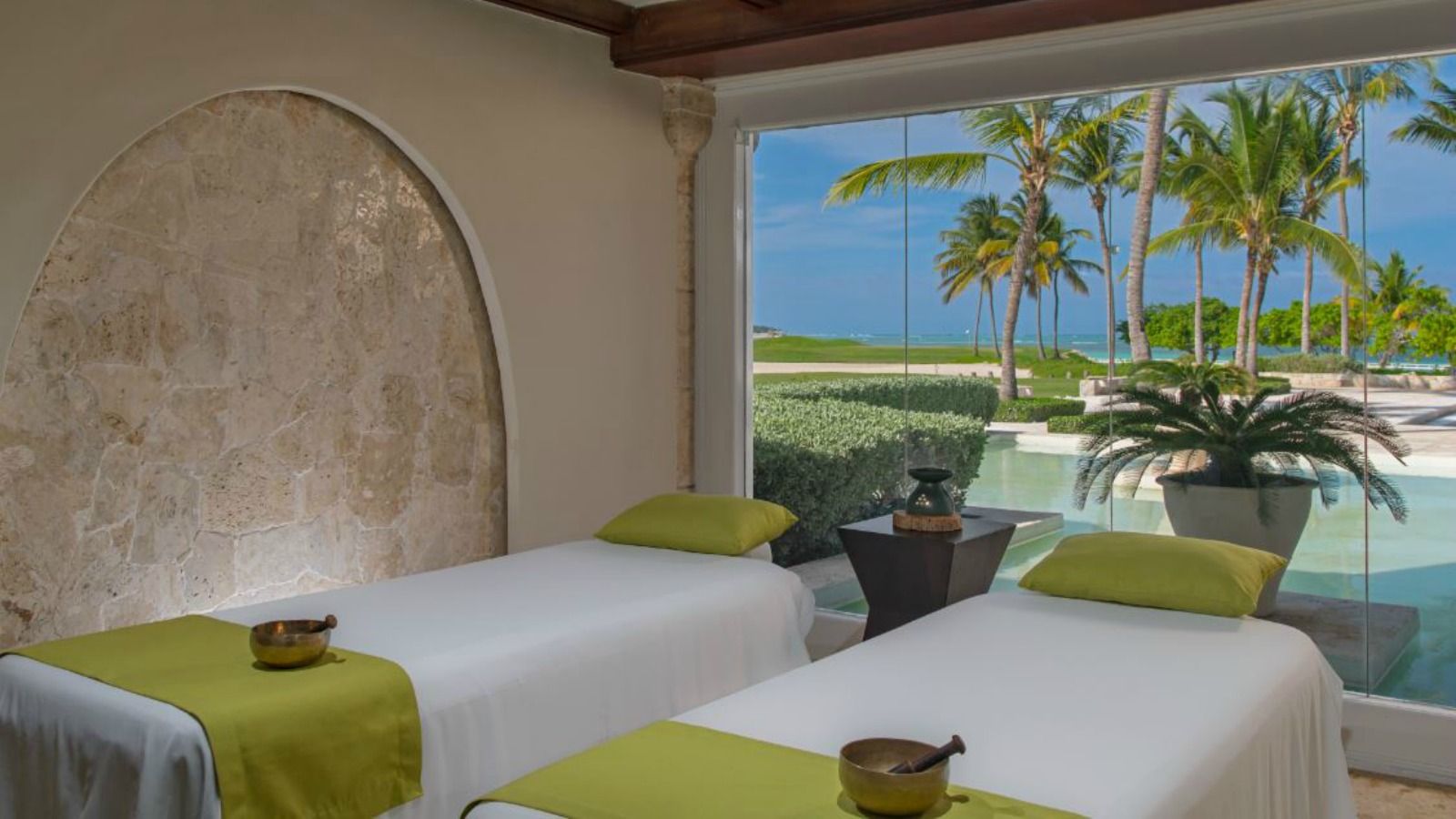 Guided Tours by Fundación Grupo Puntacana
Book a guided tour to explore our Ecological Reserve and learn more about our Sustainability efforts:
Ojos Indígenas Ecological Reserve
Tuesdays and Thursdays
11:30 am
USD 10 Per person
Sustainability Tours
Saturdays
10:00 am
*Contact Guest Service at 809-959-7032 or email gservice@westinpuntacana.com
for more information and reservations -24 hours in advance-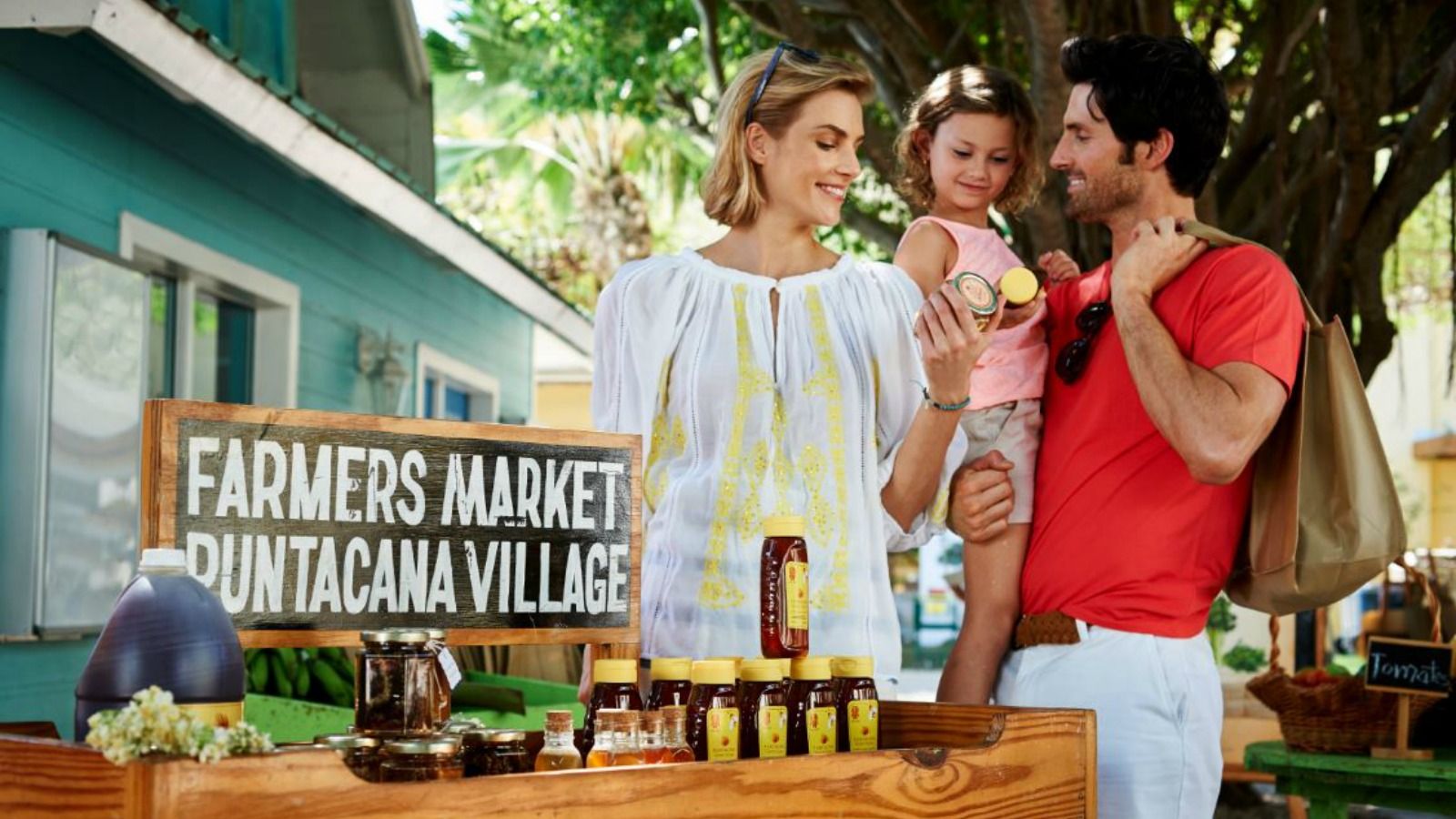 Farmers Market
Taste the flavors of our Organic Garden with locally fresh and sustainably grown products.
Saturdays 4 &18
10:00 a.m. – 1:00 p.m.
Samford University Concert
Don't miss this musical presentation interpreted by the orchestra of the Samford University School of Arts on
Friday 17
6:30 p.m.