Relax and recharge with our wellness activites: yoga classes, a Wellness Market with local organic products, personal care tips, a Six Senses Spa workshop and entertainment for the kids.
Saturday, June 10th 2017
Pool Area
9:00 AM
The Westin Puntacana Resort & Club
Monthly Activities & Special Offers
UEFA Champions League Final
Root for your team while watching the Finals: Juventus vs Real Madrid
Enjoy our Happy Hour specials on Canita beer. Brugal, Dewars and Stolichnaya
Snacks Menu
20% Discount on Cigars
Saturday, June 3rd 2017
2:45 PM
Lobby Bar & Don Queco Cigar Bar
Confederation Cup 2017
Get ready to watch your team win while enjoying our Rum & Beer Happy Hour.
11:00 AM - 4:00 PM
Saturday, June 17th - Sunday, July 2nd 2017
Lobby Bar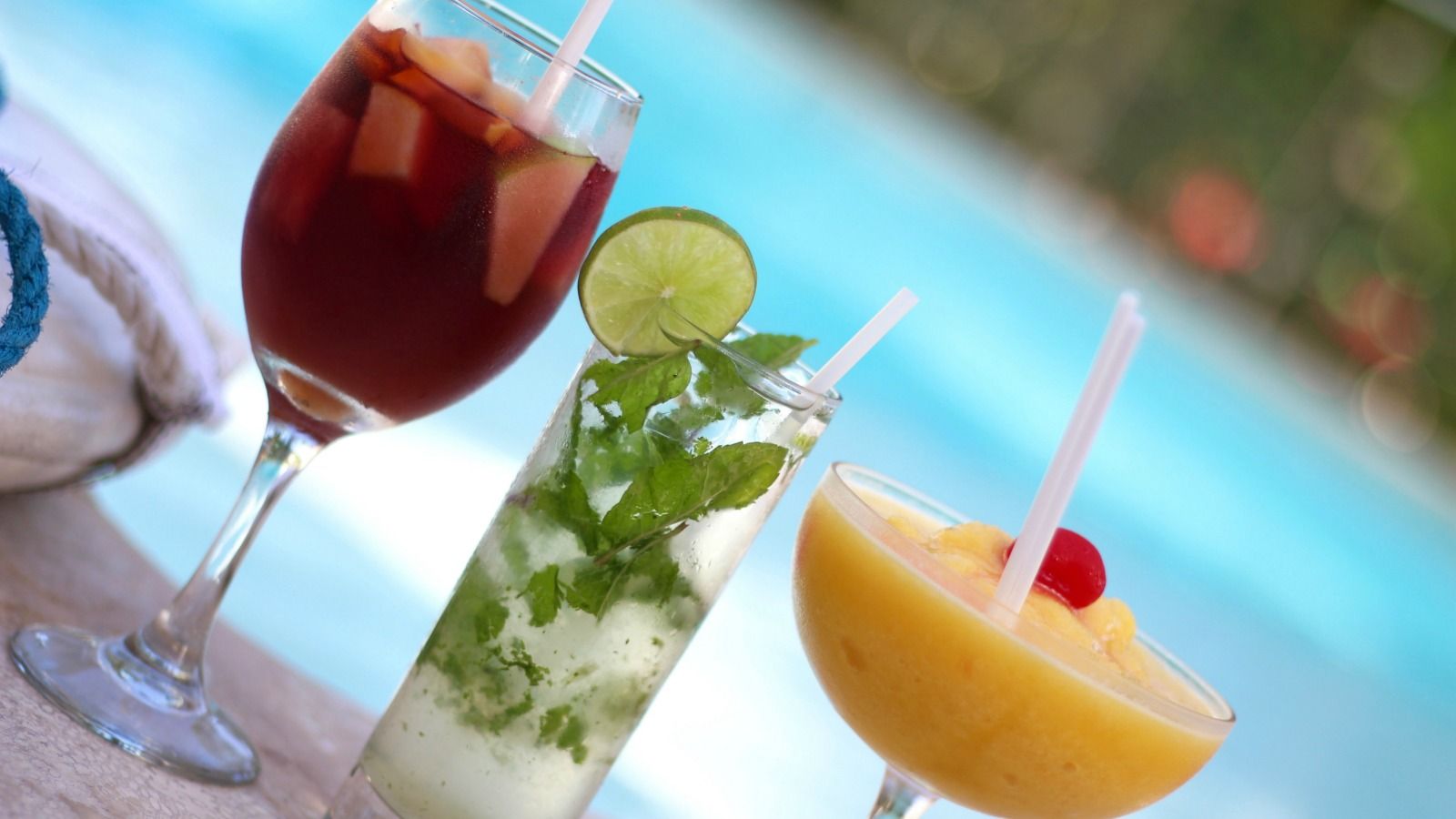 Happy Hour
Enjoy the perfect ambience with our 2x1 on rums and whiskeys. Ask about our tapas menu.
6:00 PM
Every Thursday
Don Queco Cigar Bar

Guided Tours by Fundación Grupo Puntacana
Book a guided tour to explore our Ecological Reserve and learn more about our Sustainability efforts:
Ojos Indígenas Ecological Reserve
Tuesdays and Thursdays
11:30 am
USD 10 Per person
Sustainability Tours
Every Saturday
10:00 am
*Contact Guest Service at 809-959-7032 or email gservice@westinpuntacana.com
for more information and reservations -24 hours in advance-
Farmers Market
Taste the flavors of Fundación Grupo Puntacana Organic Garden with locally fresh and sustainably grown products.
Saturdays 10, 24
10:00 AM - 1:00 PM
Galerias Puntacana
Puntacana Village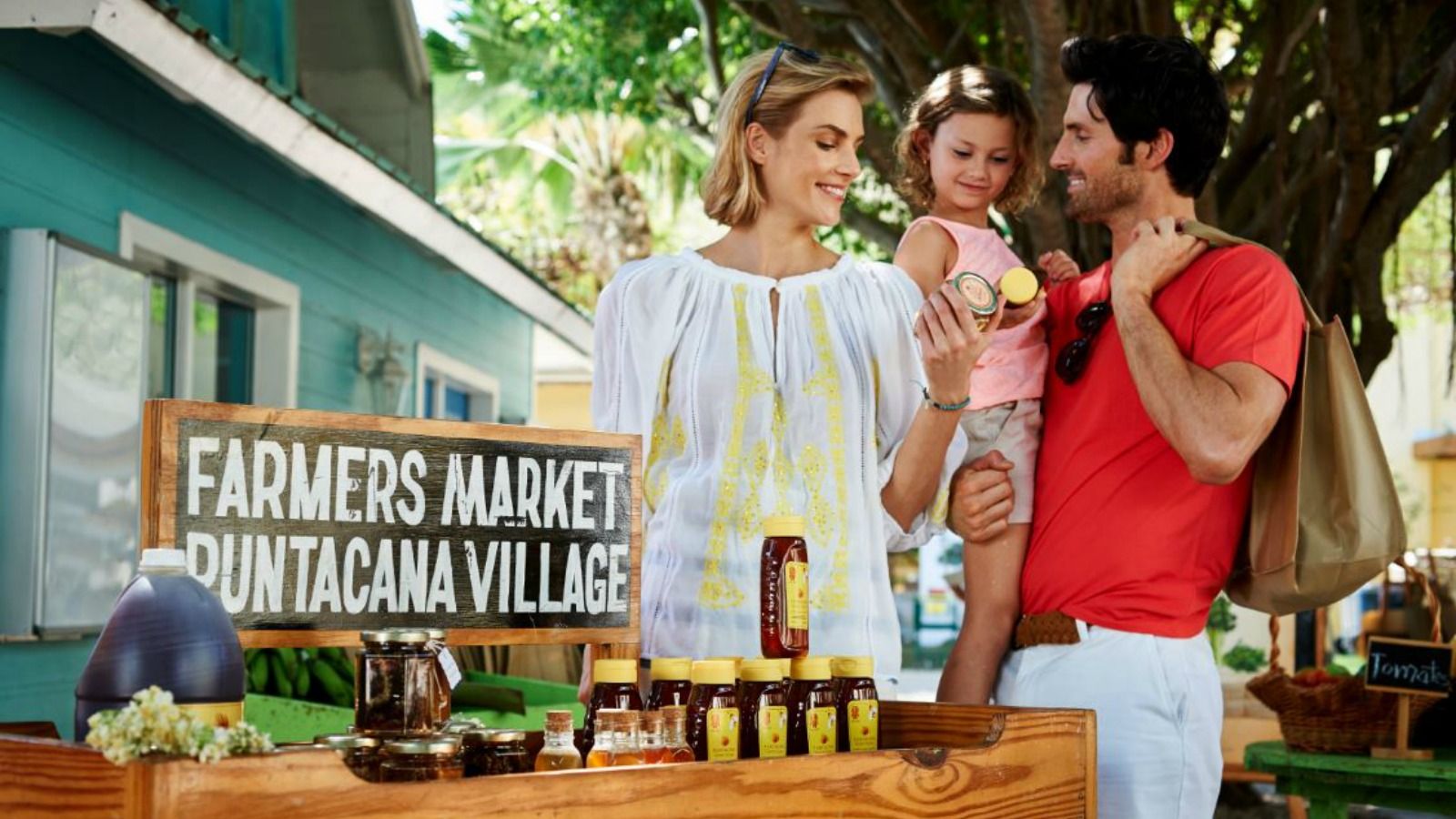 Don´t miss the second edition of the Puntacana Food Fest featuring: Bamboo, La Yola, Playa Blanca, ARA, The Grill, Mare, Brassa Grill, Anani, Don Queco Cigar Bar.
Fee: US$ 25 per person
Saturday 17, 2017
5:00 PM
Galeria Puntacana
Puntacana Village
Playa Blanca Restaurant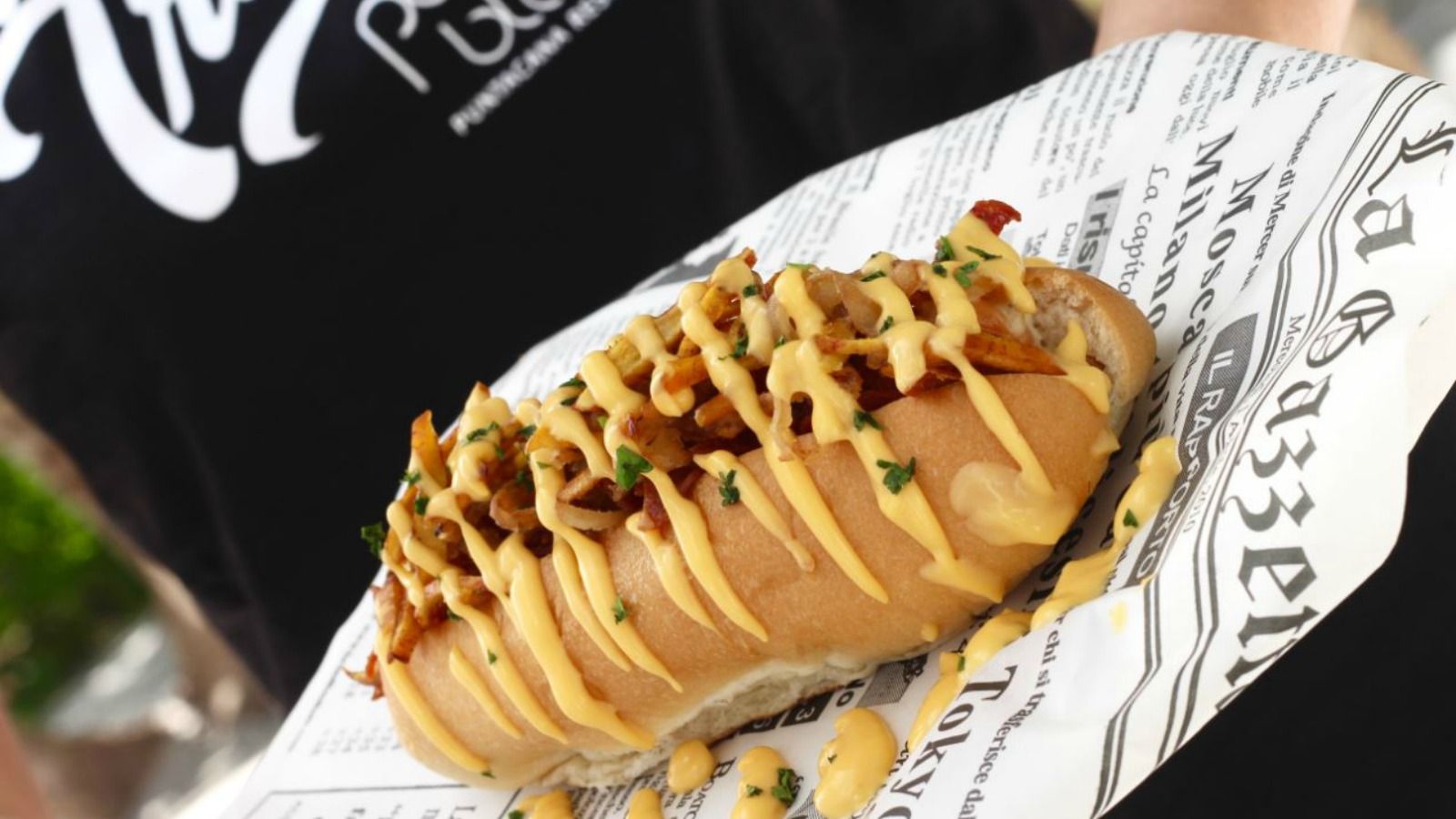 What the Truck Weekends
Unwind at the beach with our food truck special and live DJ on Sundays
Every Weekend
1:00PM - 6:00 PM
Bamboo Restaurant
Japanese Delights
Enjoy our Japanese menu with locally fresh produce.
Saturdays
6:30 PM - 10:00 PM
La Yola Restaurant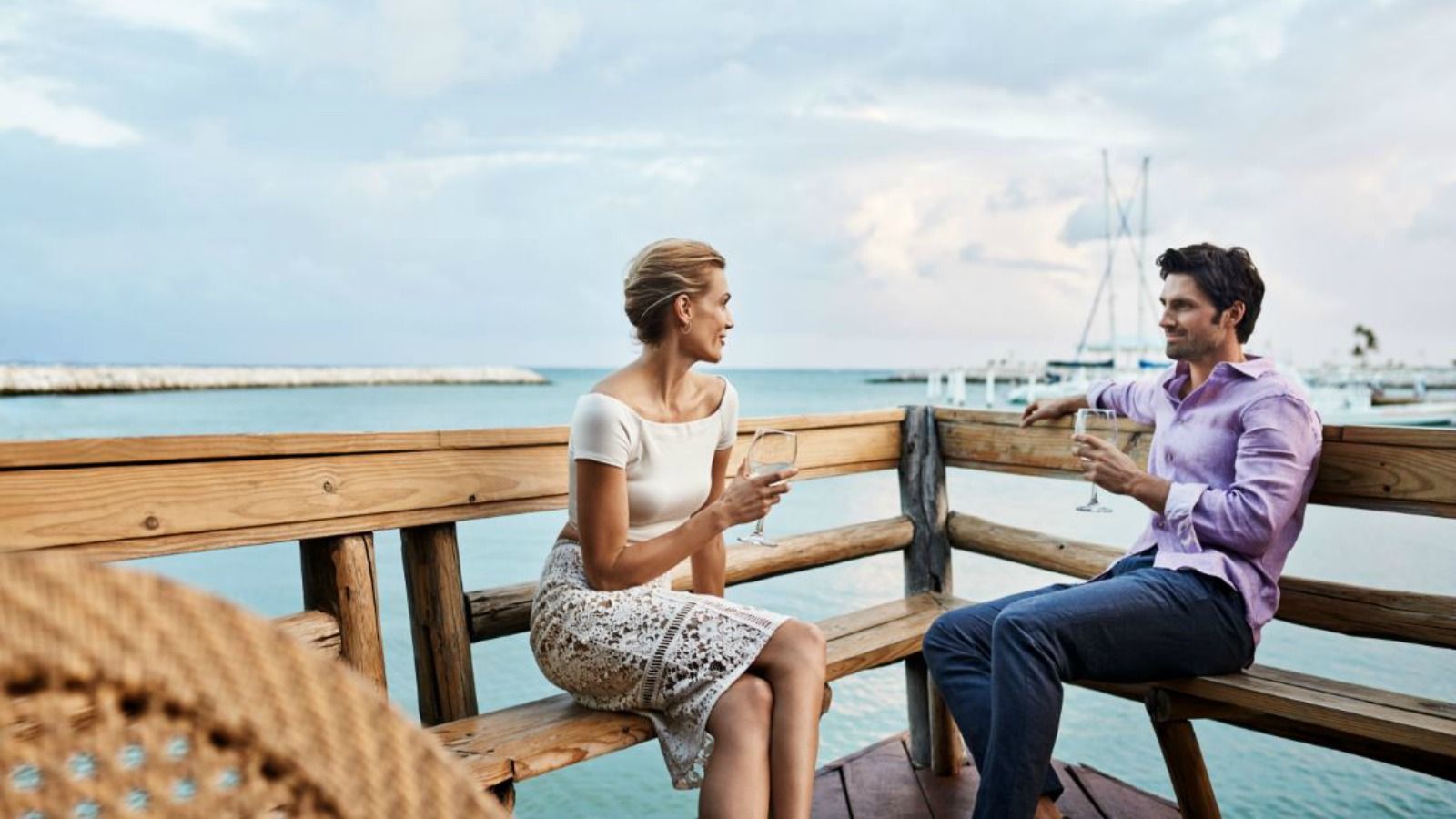 Sunset Tapas

Don´t miss the Caribbean sunset while enjoying our Spanish tapas and drink specials
Every day
5;00 PM - 7:00 PM
Six Senses Spa
Locally Inspired retreat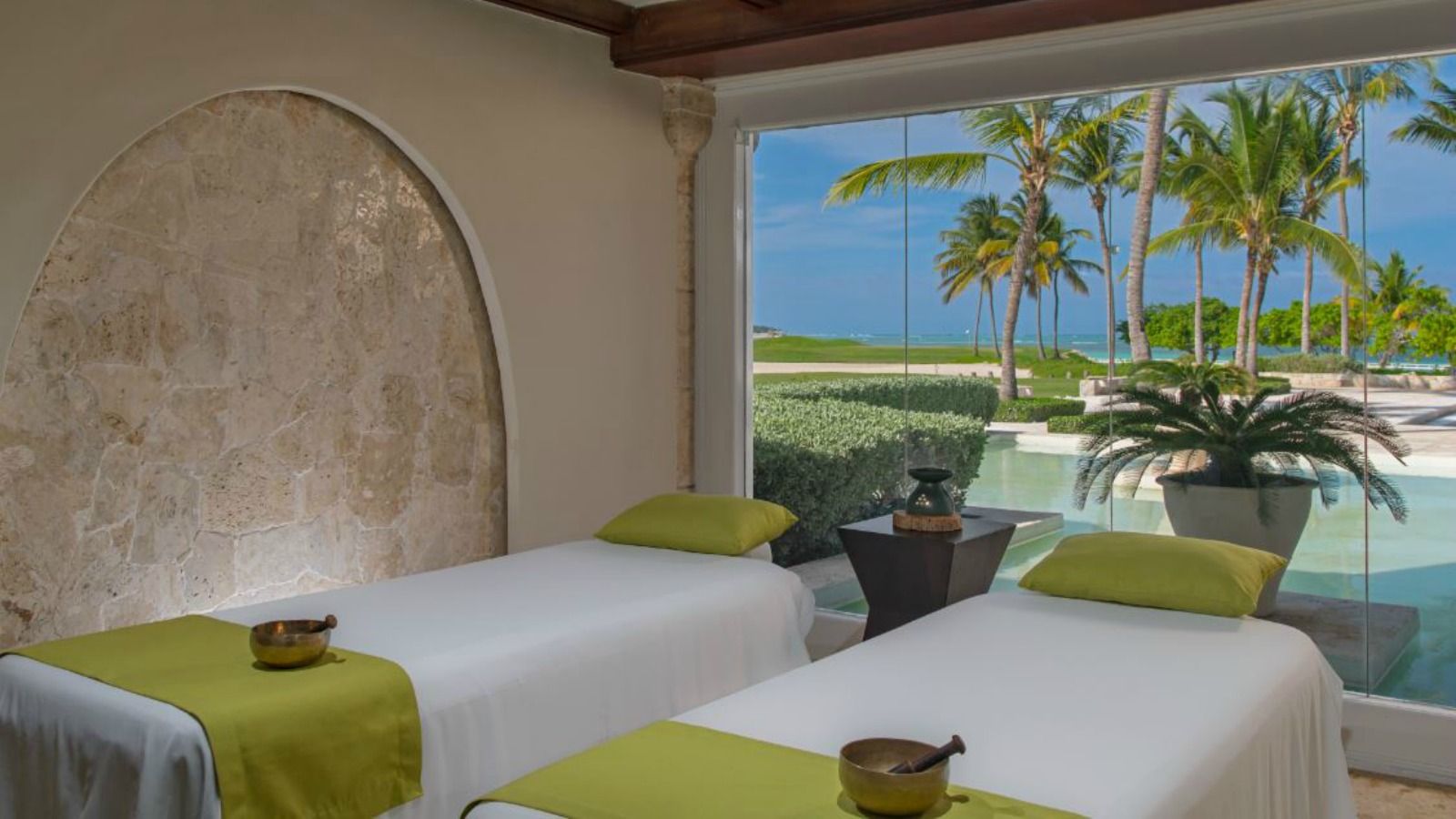 Six Senses Punta Cana Signature Massage/80 minutes
Back Massage/25 min (complimentary)
105 minutes / USD 160 + 18% of Taxes
Nourishing Facial 80min
Complimentary 25 min Back, Neck & Shoulders Massage
105 minutes / USD 160 + 18% of Taxes
Special Birthday Reward
Celebrate your birthday at the spa and receive a 50% discount for you and a 20% discount for all your guests on any 60 minutes or longer massage, facial or body treatment services just for celebrating with you.
*All guests are limited to one birthday services per birthday date.
*Packages not included in this promotional Reward
International Wellness Day
Treat yourself with a 40% off applicable to any 50 minutes massage on June 9!
Retail Bundle
Book andy 80 minutes treatment and receive a complimentary Lemon Grass Essential Oil
SAVE ON A SERIES:
Buy 5 of the same treatment and receive the 6th for free!
*Not applicable with other offers and promotions