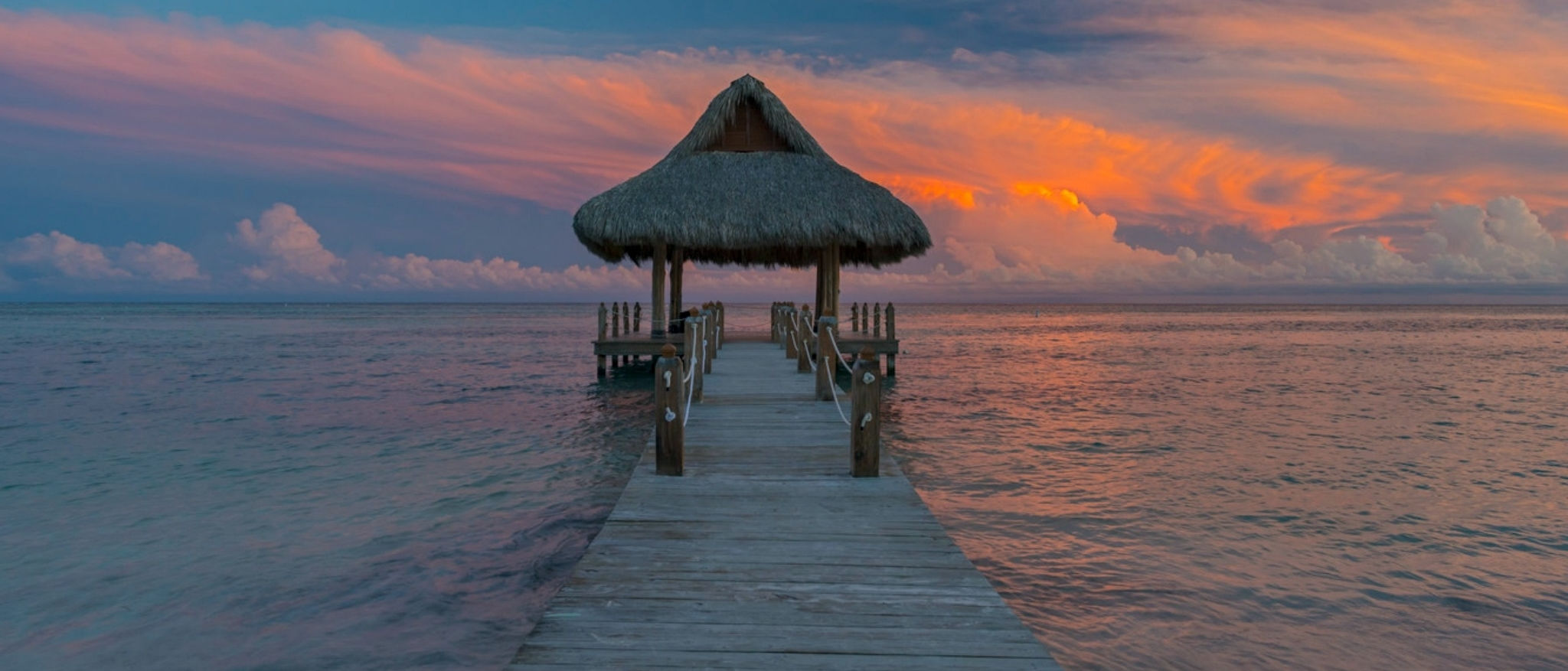 Each year, Punta Cana plays hosts to a number of exciting, vibrant events and festivals. The Westin Puntacana Resort & Club is the ideal Punta Cana resort to stay at while visiting for one of these annual events in Punta Cana.

Punta Cana Kite Fest
Kite boarding competition held annually in January at Playa Blanca and open to the public
Punta Cana Carnival
Free annual event held in March at Punta Cana Village featuring various carnival groups from all over the world
The Annual Oscar de la Renta Social Tennis Tournament
Charity social tennis tournament raises funds towards the education of the tennis center ball boys of Puntacana Resort & Club. Homeowners and guests at Punta Cana Resort & Club invited to participate. Held annually in late December with both men's and women's singles and doubles tournaments.