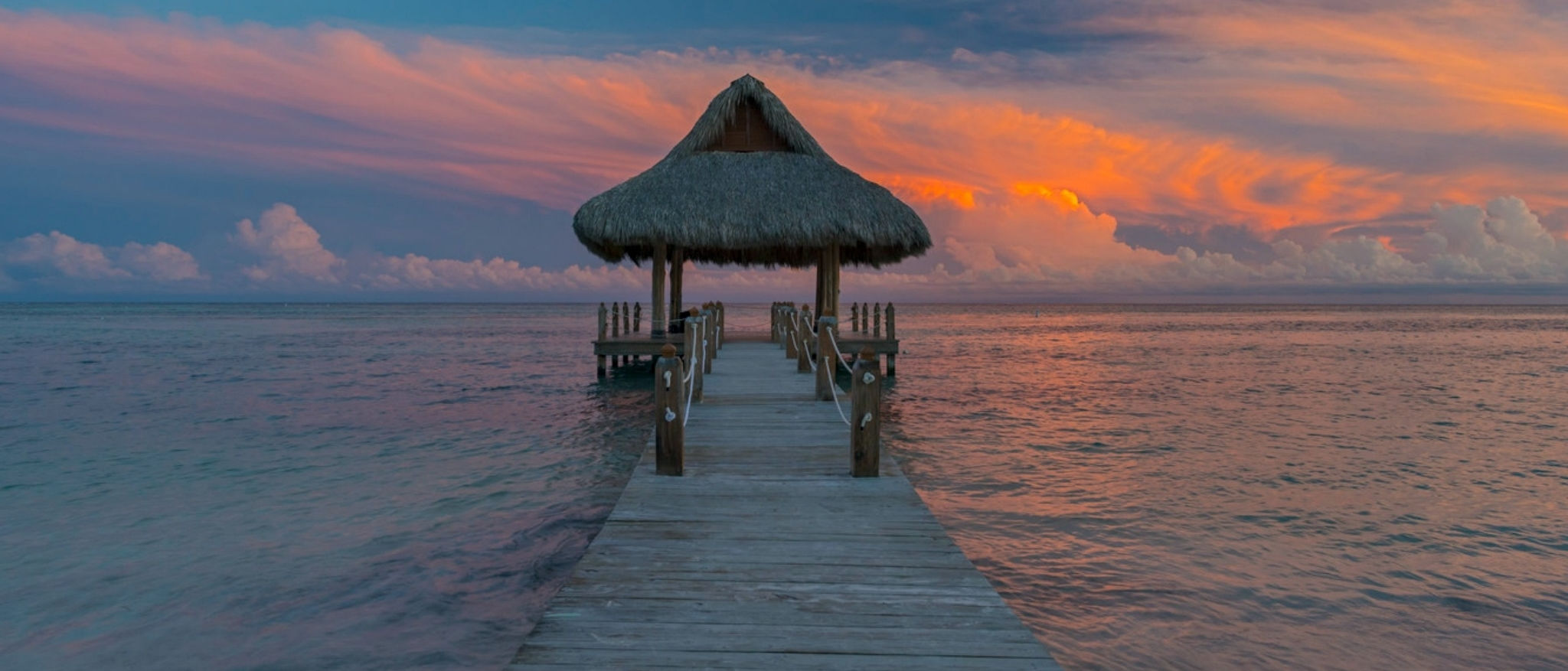 The Westin Puntacana Resort & Club offers a wide variety of Punta Cana excursions on our property and special packages for guests with a number of off-property excursions.
Horseback Riding at El Rancho
The Westin Punta Cana Resort & Club offers a number of horseback rides to best fit your group. Daily one and two hour rides are available. El Rancho is home to a wide variety of horses to ensure you're matched with the horse that will make your ride as enjoyable and fun as possible. If this is your first time visiting Punta Cana, we recommend the Meet Puntacana ride, a unique tour of our beautiful resort. For our guests looking for a more romantic ride, we offer weekly sunset adventures.
In addition to our many beach rides, we also offer adult riding classes for beginners. In this fun class, learn the basics of riding and horse care. For children, we offer ponies and school horses to introduce them to the great sport of riding. These classes are the perfect preparation for an unforgettable beach tour. For more information about any of El Rancho's services, please inquire here.
Tours
No matter how you would like to see Punta Cana and other parts of the Dominican Republic, we can accommodate you with the help of our partner Gray Line. Choose from Eco Friendly Segway Tours, walking tours, 4x4 tours, Mini Cooper convertible tours, and much more!
Boating
Enjoy the open sea with an excursion on one of our boats. Whether it is a romantic cruise for two or a fun day for the whole family, we can help you plan a perfect day on the water. Group and private excursions as well as private rentals are available.
Shopping
The Puntacana Village is the perfect place for a little shopping. Within the village stores offer a wide variety of good including flowers, gifts, pool accessories, clothing, furniture, and crafts. The Puntacana Village is also home to a number of restaurants featuring food from all over the world.
Parks
Our 1500 acre private reserve, Indigenous Eyes Ecological Park and Reserve, is a great place to visit during your stay at The Westin Puntacana Resort & Club. In addition to providing a space for scientific research and the conservation of native and endangered species, the Park and Reserve offer amazing recreational activities for our guests. The Reserve features a network of trails leading to twelve freshwater lagoons that are home to an abundance of bird, insects, and reptiles, among a wide range of other local flora and fauna. The Park features unique attractions related to the island's cultural and natural history. Among the attractions are a petting zoo, a sugarcane exhibition, a fruit tree garden, and an iguana habitat. Self-guided tours of the Park and Reserve are free to our guests.