Eco Tourism in Punta Cana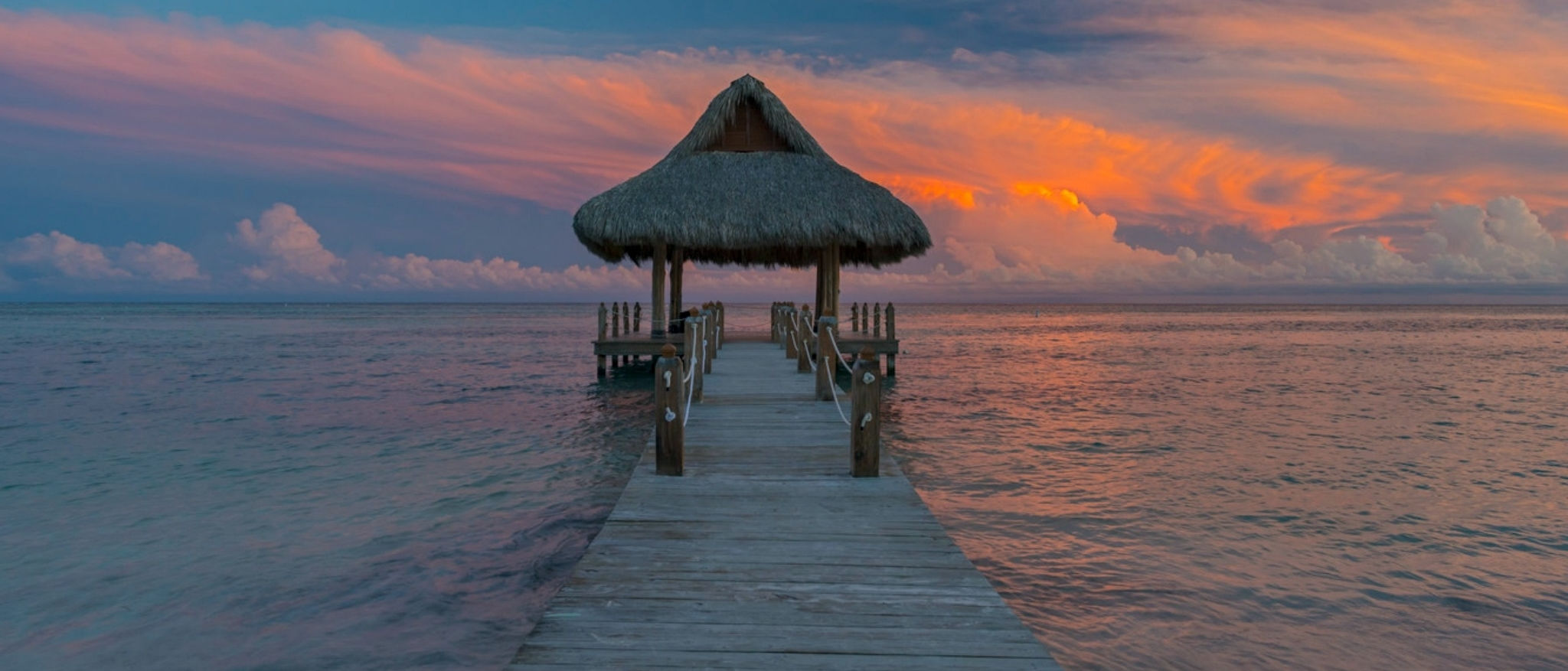 The Westin Puntacana Resort & Club is committed to protecting the natural environment and respecting our local community through sustainable tourism and development as well as many green initiatives.
Our commitment to the environment is involved in every part of your stay at the Westin Puntacana Resort & Club. In 1994 we created the Puntacana Ecological Foundation to preserve and protect our local environment.
As part of our hotel's commitment to the local community, we are excited to be proud members of Pack for a Purpose, an initiative that allows travelers like you to make a lasting impact in the community at your travel destination.
The Puntacana Center for Sustainability
Established in 1999, The Puntacana Center for Sustainability is a research and education facility that focuses on finding innovative solutions to the environmental and social hurdles correlated to the rapid development of tourism in the Caribbean.
Eco-Excursions
Segway Eco Tours- For a fun and environmentally friendly way to tour the Indigenous Eyes Ecological Park and Reserve, reserve our Segway Eco Tour. After a brief tutorial on how to operate your Segway, the fun begins as you leave the Tropical Fruit Tree Garden to explore the many trails of the Park and Reserve concluding with a refreshing swim in Yauya, a beautiful freshwater lagoon.
Guided Ecological Tour- Have one of our knowledgeable and experienced guides lead you on a fascinating tour of the cultural and natural history of the island of Hispaniola. The tour, beginning in the traditional Dominican Ranch and Petting Zoo, includes all the exciting exhibits within the Indigenous Eyes Ecological Park and Reserve. Explore the sugar cane exhibit and learn about our iguanas in our Iguana Conservation Program. Next you'll learn about our innovative worm compost and beekeeping projects. After following the many trails of the Park and Reserve, your tour will end at Guama, another of our gorgeous lagoons, for a refreshing dip.
Horseback Trail Ride- Beginning at our traditional Dominican horse ranch, El Rancho, your ride will take you through lush forest trails. In addition to the natural beauty of Punta Cana's forests, your ride will take you by Playa Serena, one of the most beautiful beaches not only in Punta Cana, but all of the Dominican Republic. The horses who call El Rancho home are suitable for all levels of riders and our guides will be sure to pair you with a horse perfectly suited to your skill level to ensure your time exploring the beauty of Punta Cana is safe and fun.
Zero Waste
The Westin Puntacana Resort & Club has developed Zero Waste as one piece of our commitment to preservation and protection of our natural environment and part of the international movement to eliminate garbage. We strive to reduce as much waste as possible through our recycling programs and innovative green initiatives such as our worm composting operation.
In our worm composting operation, California Red Wiggler worms are used to consume organic waste from the resort's kitchens and gardens into worm humus and liquid fertilizer. These worms can consume their body weight in organic trash each day. The fertilizers created through this program are used in green areas, plant nurseries, and the Puntacana Foundation Vegetable Nursery.