The Westin Puntacana Resort & Club is ideally located near white-sand beaches, championship golf, scuba and other water activities, shopping, and upscale dining. In addition to these world-class activities, there are also an abundance of on-property events that shouldn't be missed. Be sure to keep up with our local events while on property and make the most of your next vacation. Click here to see our updated calendar of events.
Celebrate with us the 3rd annual
PUNTACANA FOOD FEST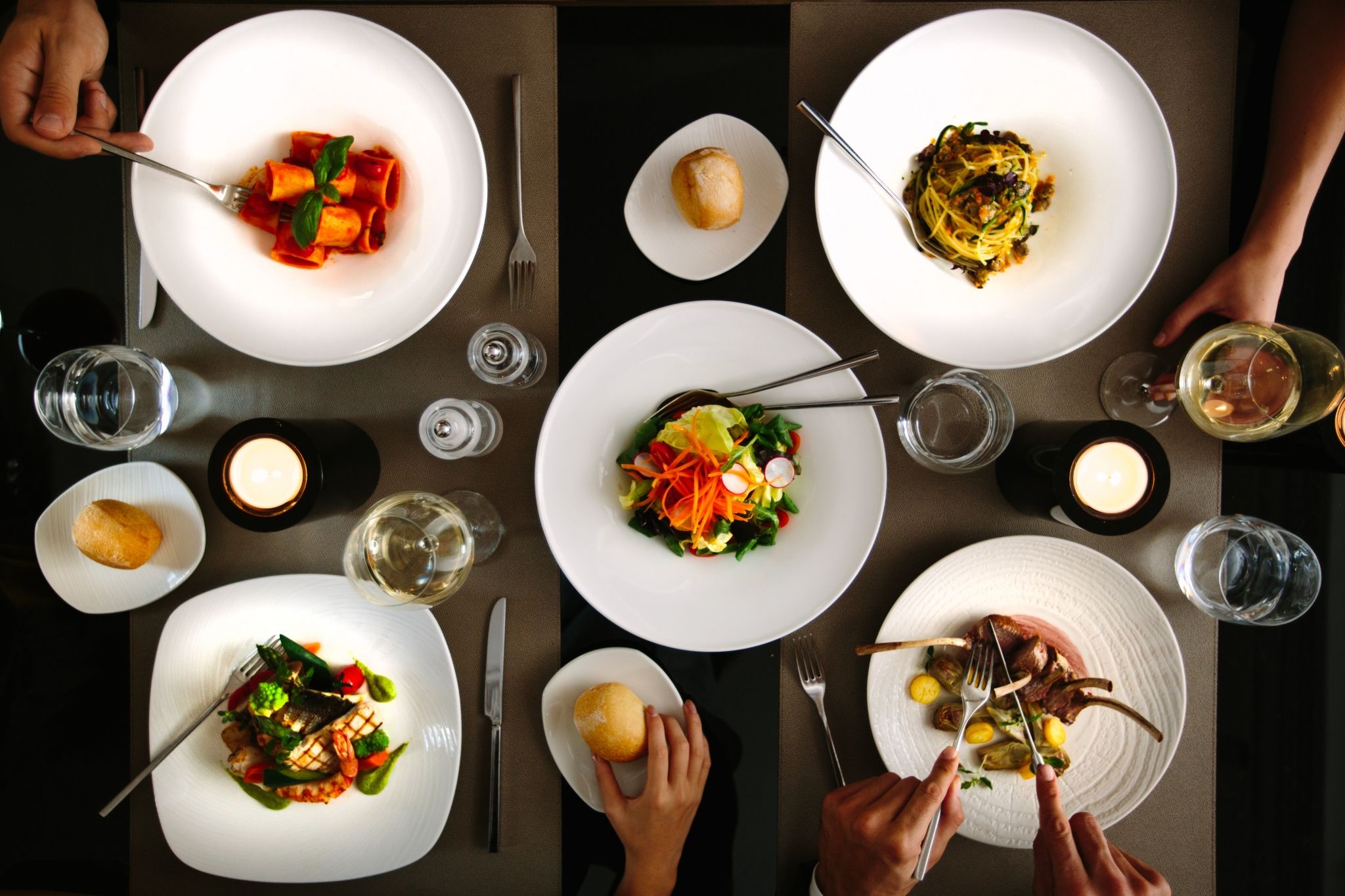 Restaurants & Bars participating:
The Westin Puntacana Resort & Club: Brassa Grill, Ananí
Four Points by Sheraton Puntacana Village: Ara Lounge
The Grill, Playa Blanca, La Yola, Bamboo
With activities for the kids and live music by "Decibeles".
SAVE THE DATE
June 16th, 2018
Starting at 5pm
Adultos $25 USD
Kids $15 USD (3 - 7 years)