Don Queco Cigar & Rum Bar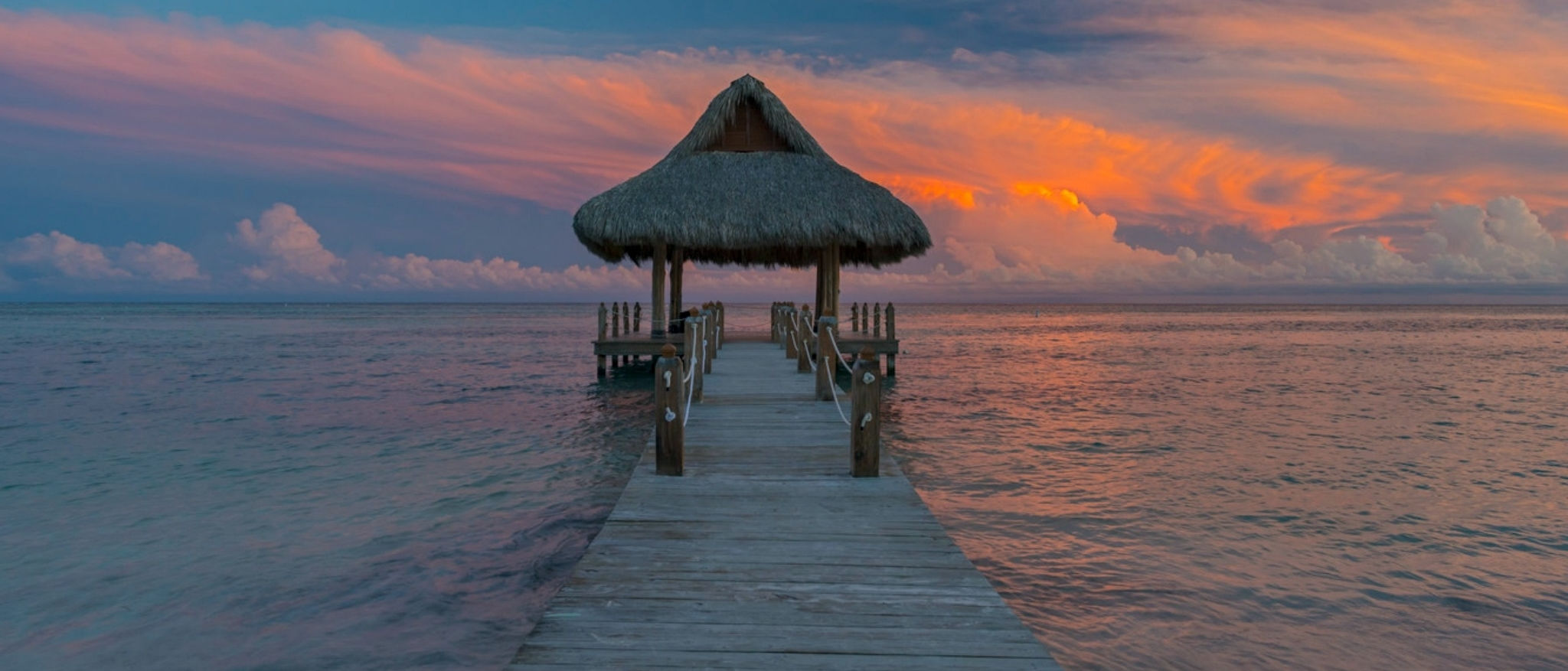 At the new Westin Puntacana Resort & Club, savor the highest quality Dominican cigars, featuring the perfect blend of scent, rich color and balanced composition of nicotine and oils. Dominican cigars are widely known for their impeccable combustibility, taste, smooth texture and elasticity and the Don Queco Cigar & Rum Bar at The Westin Puntacana Resort & Club sells only the best.
Dominican Republic Cigars
The Dominican Republic is recognized by the International Association of Tabacco Growers as a world leader in cigar exports in terms of quantity and quality. Cigar making is seen as a craft in the Dominican Republic due to its elaborate preparation process. Many factors affect the outcome of the cigar from the initial selection of the soil for planting up to the final rolling. The tobacco should be carefully harvested, dried thoroughly, then stored and fermented correctly.
More about the Cigar Bar
The semi-secluded seating area at The Westin Puntacana Resort & Club Cigar Bar provides an enjoyable atmosphere for guests. The bar features a dimly lit indoor area with leather chairs, an outdoor seating area and a glass room where all the cigars are kept using high quality ventilation and air purification techniques. The bar is adorned with old barrels that resemble the historic barrels used for the rum making process. The bar, Don Queco, is named after Mr. Rainieri's, one of Punta Cana's founders and the father of Punta Cana's current president.