Celebrate Carnaval with the Westin Puntacana Resort & Club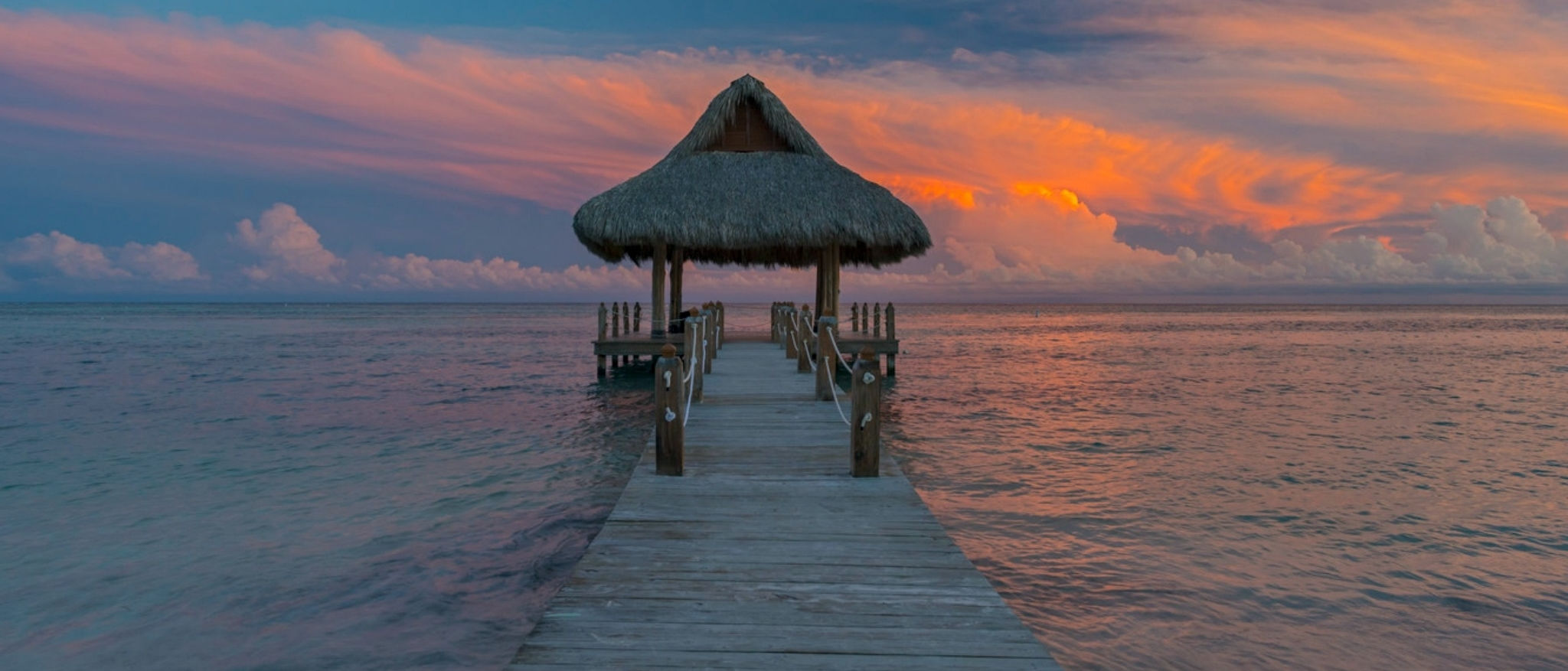 Join the Westin Puntacana Resort & Club in their annual Carnaval celebration from March 7th - March 10th where they will kick off their local Carnaval Festivities. Although the Carnaval celebration takes place throughout the entire month of February in the Dominican Republic, each town puts on their own celebration with a unique local twist. Each celebration is filled with dancing parades, lively events, and exciting competitions bringing to life the island's colorful culture and traditions.
The festivities will begin on Saturday March 7th at 4:00 PM and will take place in Puntacana Village located at Boulevard 1ero de Noviembre.
Join us during this festive weekend and enjoy great savings and amenities with Westin. Your special Carnaval rate includes:
Breakfast for 2 adults2 children's under 12 years sharing with two adults in the same room without extra charge.
Access to PUNTACANA Ecological reserve with 12 Natural Spring Water Lagoons.
High speed internet Access in all guest room and Lobby.
Fitness Center/Health Club
Access to Pool
Free transportation service to the Restaurant Playa Blanca and golf Corales and La Cana Shuttle scheduled times according to season.
2 Carnaval tickets, include: transportation, drinks and stage.