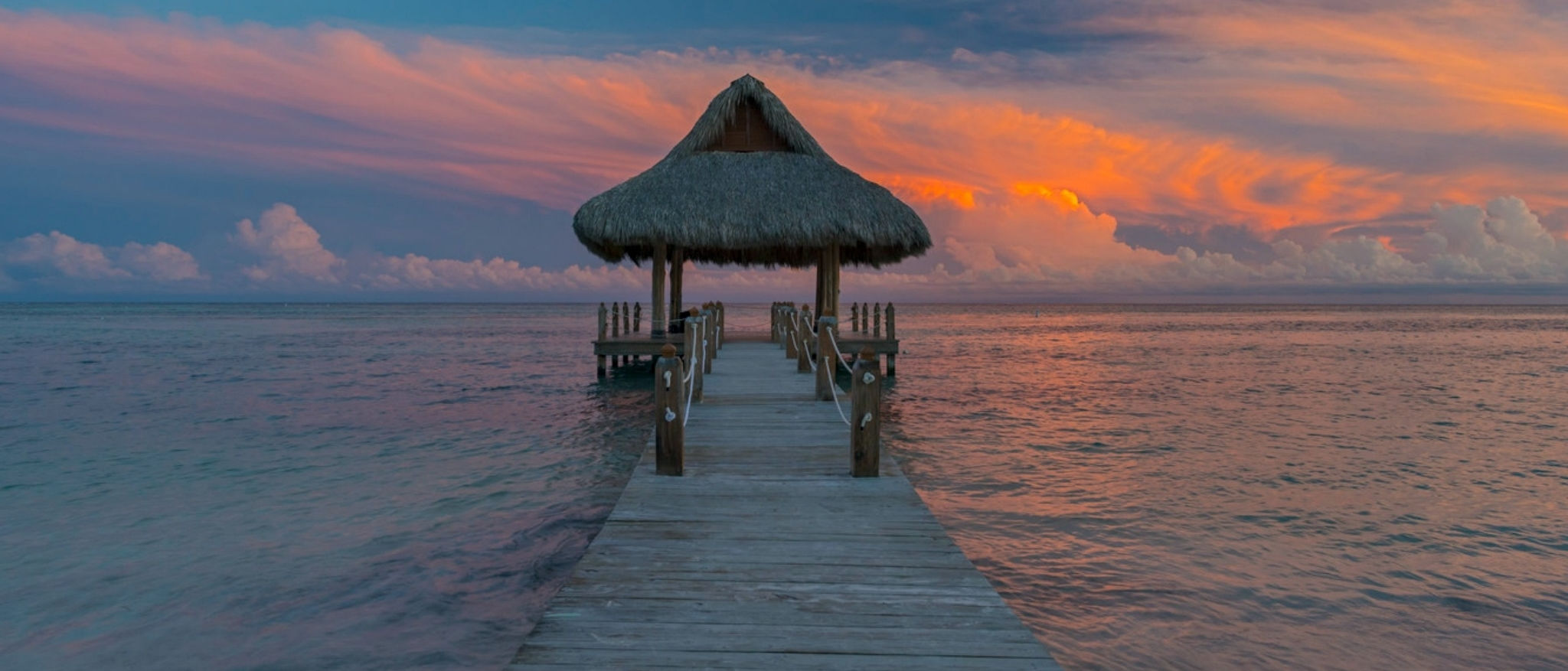 SPECIAL CONDITIONS
Maintenance

The resort will be undergoing extensive preventative room maintenance from May 1 - August 31, 2015. We will be refreshing our rooms in a manner that will have minimal impact on our guests. If you have any questions, please reach out to our Guest Service team.
Currency Fluctuations
Rates confirmed in USD are guaranteed in U.S. dollars when paid in U.S. cash or traveler's checks. Payments made by credit cards at the hotel will be charged in the local currency equivalent based on the daily exchange rate used by the hotel. Currency conversions by banks or credit card companies in processing payments are not within the control of the hotel and are subject to exchange rate fluctuations.
HOTEL POLICIES
Alcohol Policy
Alcoholic beverage service is restricted to those 18 years or older (with valid identification).
Early Departure Policy

An early departure fee will be imposed on guests departing prior to their scheduled departure date. Fees may be up to 100% of their confirmed length of stay. Please contact the hotel for further information.
Extra Bedding Policy

Due to limited availability, rollaway beds are available on a first come first served basis.
Pet Policy

Pets are not allowed.
Credit/Debit Card Policy

Debit and Credit cards will be authorized at check-in for the amount of your stay, plus an amount to cover incidentals. The authorization will hold the funds until check out, at which time the amount actually incurred during the stay will be charged. Authorized amounts may take up to 30 days after departure to be released by your bank or financial institution and the hotel will not be responsible for any resulting fees or charges.
Pool Policy

Please be advised that there are no lifeguards on duty. Guests swim at their own risk.
Children ages 12 and under stay for free when 2 adults book a stay.